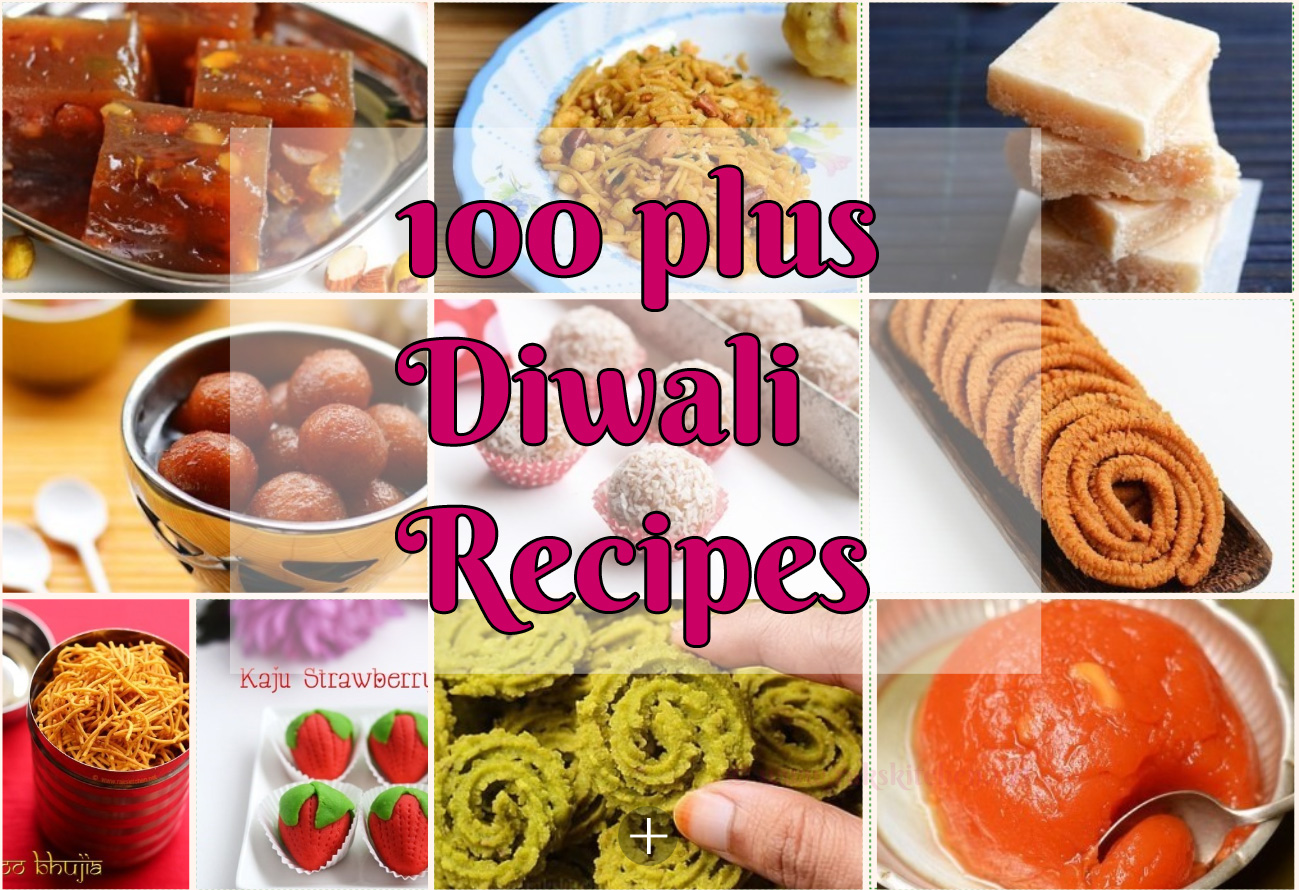 For me Diwali means thrill, joy, happiness😍. Who can ever forget the childhood days filled with all these mixed emotions. My joy starts even before 100 days from Diwali. Yes! I take the calendar, mark the count down with a pencil in a corner of the daily sheet calendar😛. And every single day when I tear off the calendar sheets, I will get so excited and count my days for Diwali 😆. What made Deepavali so exciting those days and why its not now, I always ask myself🤨.
I always feel bad that Aj is missing all those. Even myself. May be its because we were kids and the crackers were one of the main fascination. May be, those times, we don't get new clothes this often as we are buying every now and then, when ever we feel like🤷‍♀️. Yes, my dad buys dress only once in a year for Diwali alone. And the Deepavali shopping for clothes will be so so exciting. They don't even let us to try the new dress until the Deepavali day. Only after all the poojas get over, we get the new clothes in our hands through the eldest in the home.
Those days, traditional and classic recipes were taking the lime light. Fanciest is Gulab jamun. So here are some gulab jamun recipes for you.
100 plus Diwali recipes
Diwali recipes, more than 100 recipes including traditional Diwali sweets to fancy recipes. Browse the Snacks section for choosing.
Cup measurements
Ingredients
Jaggery

Gram flour

Ghee/ Clarified butter
Instructions
Please refer individual posts for the respective recipe instructions.
Click on each picture for the recipe (Updated 2020)
Diwali recipes – sweets
Jamun recipes: 
Evergreen sweets
How can I explain the joy those days! And not to forget the crackers. I still remember the cracker and firework stories in my childhood. Every single thing. We the kids in the street will be having competition, like in front of who's house there is more cracker papers. We burst crackers and sweep the papers in a corner to show how much we have burst. I love love to burst crackers. Right from oosi pattasu to Laksmi vedi. And the cape – dot cape, which we burst with a hammer, roll cape with the toy g*n. I am not big fan of 'at*m bom*'. Its too loud for me, no fun.
But laksmi vedi is class. It gives lots of paper kuppai, just what we want. And I have never burst 1000 walas. Only the 100s. And the Bijili crackers. How colorful those bijilis used to be and sometimes, we even untie the saram red fort crackers to bijilis and burst for more time. We do lot of naughty things while bursting crackers, though not serious ones, it will be up to our range 😉 Like gather all the left over papers and dig the cracker inside it and make it burst. It will blow up all the papers up and we watch the fun. Diwali and rain comes together hand to hand. We will be so worried and our prayers to God will be only that it should not rain! How big our prayers, see, at that age. 😉
Below are some sweets with milk as main ingredient.
Milk based sweets
And we don't leave the rain water that is in the open fields opposite to our home. We quickly place the crackers inside it and make it burst, and it spills water all over. 😀  And all these things, I do these with my brother Sendhil Kumar Ramalingam . Not to forget the mini competitions that who wake up first and burst the first cracker in the street. Wantedly, we burst the loudest to make the point that we did it first.
For me I wont get sleep at all on the eve of Diwali. Its pure excitement and nothing else. My brother will be equally excited, but he will sleep like anything in the morning. I will be waking him every time. Those days I don't even care about the Diwali works mom had. Only I used to do is enjoy with my brother. Until he went to hostel for his higher studies. Then the scenarios just changed. In those 4 years when he was in hostels, he will even sometimes not come home for Diwali, and me and mom used to shed tears for that too, which my dad always mocks at. 🙂
My brother loves wheat halwa and mom makes it at times for Diwali. Below, you can find some halwa and kesari recipes.
Halwa recipes
Diwali recipes – Burfi recipes
But after he went to job, and though he will keep the suspense until last day whether he is coming or not, I had one more advantage, he will also buy crackers, dress for me. And mainly the salwars, chudidars from B'lore 😉 The whole Diwali day will be full of eating sweets, snacks prepared for Diwali along with Idli, chutney, podi, suzhiyan, adhirasam, vadai. No cooking that day and we used to eat all these and get heart burn ofcourse because of all those oily goodies! Who cared, we totally enjoyed the food and time. We wake up like around 3.00 am and mom will lit lamp in the pooja room, keep sheekai / arappu thool in a bowl, and sesame oil in another bowl. Elder in the house will apply those two in the head for sastra and we take oil bath, come back and wear some other new dress, not the diwali dress and eagerly wait for the pooja to get over.
Amma makes amazing boondi ladoos we all love. Below you can find some ladoo recipes.
Ladoo recipes
Diwali  recipes – snacks
After the pooja is over, we fall on the elders foot and get our dresses and rush to wear the dress. The smell of the new dress, how exciting it will be! 🙂 And not to forget to show off your dress to the friends and neighbors 😉 Now enough of my stories and here is the list of recipes for this Diwali. Preparation and cooking time varies from recipe to recipe. Please check the individual to know. Prep time varies from 12 hrs to 10 mins and cooking from 1 hr to 15 mins. And main ingredients in sweets are milk, khoya, sugar, besan/ kadalai maavu, maida, urad dal, badam, pista, cashew nuts, coconut, rava, jaggery, ghee, oil. For snacks, mainly rice flour, urad dal flour, besan, oil etc; Click on the picture for the respective recipes.
Check out my Diwali recipe videos :