Easy cheesy pasta, one of my quick fix with cheese spread and milk. This one is very easy to make, my hubby who doesn't likes pasta sauces, loves to eat pasta like this.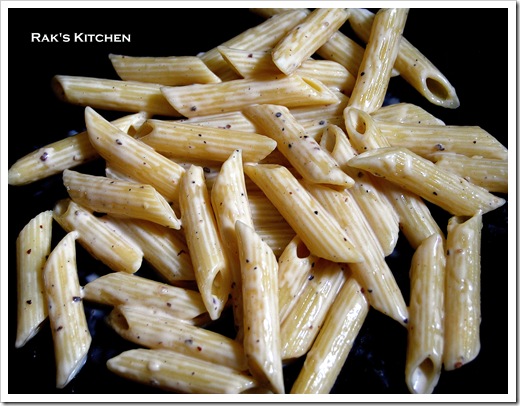 I have used penne here, you can choose your pasta and try this. Any bachelor can try making this! Kids will sure love this too!!

Ingredients
| | |
| --- | --- |
| Pasta of your choice | ½ cup |
| Butter | 1 tbsp |
| Cheese spread | 3 tbsp |
| Pepper, crushed little coarsely | ½ tsp |
| Olive oil/ cooking oil | 1 tsp |
| Salt | as needed |
| Milk | As needed |
Method:
Cook pasta with salt, till soft or al dente, as per the packing instructions in the package. If you want the pasta to get cooked soon,soak in water for 1 hr and then cook.
3. Drain the water and keep aside.
Heat a broad pan and add the butter and just melt it in low flame.
Add the cooked pasta and stir in the cheese and pepper.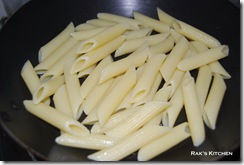 3. I used Amul Cheese spread with pepper in it, so I didn't added pepper.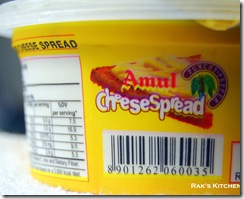 4. Mix well till the cheese melts and blends well with the pasta. If you want bit saucey, you can add milk and mix.
Make sure you use boiled cooled milk. Do not do it in high flame. Better switch off flame, mix and then heat in low flame if needed.
Serve hot!!