Side dish for chapati, other Indian flat breads. Recipes from simple aloo sabji to creamy dals, rich gravy recipes for chapathi. Have a look at the collections if you too want to enjoy variety of choices for your meal.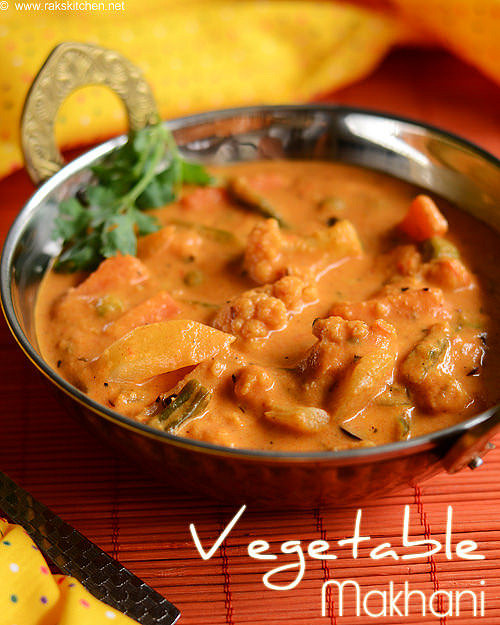 Jump to:
Sometimes I get confused what to make and even forget the options for chapati mainly. So this will sure help you all too - for easy access, all in one post.
Check out my other collections in my website.
Paneer recipes
Let's start with the classic one, loved through out the world and popular among vegetarian dishes.
2. Matar paneer
With paneer and peast, this Punjabi dhaba style gravy has special fresh spices added to it to make it unique.
3. Kadai paneer
Restaurant style kadai paneer is a must try for flat breads as well as mild pulaos. Super easy and simple recipe you have ever made.
Another restaurant inspired recipe with fresh or dried paneer to make use of you stock. Oh, yes it's got a lovely hue as well. Do you believe this is a side dish without tomato.
5. Paneer kurma
A rich kurma and filling with paneer, makes it rule our heart when served with puri or parotta.
Say good bye to the regular pav bhaji and fill your hearts with paneer added to it that goes well with the Indian flat breads, not just pav buns.
7. Shahi paneer
Mid week blues? Make yourself and treat your family with Shahi paneer for dinner. This rich and tangy gravy is everything made for paneer to be in.
8. Palak paneer
Another famous paneer recipe, it won't be an understatement if I say it's one of the most tasty one to go with roti.
With vegetables, this is one easy recipe that can be made in kadai itself. Best for lunch box, as a side or even inside a roll.
10. Paneer bhurji
Super easy, quick paneer recipe served with phulkas and best way to use up those last bits of paneer or a crumbled one.
Kofta in gravy
1. Malai kofta
Let me start with this no onion no garlic recipe perfect for Navratri fasting days or menu. No compromise in taste.
Thinking what to make for lunch or dinner that is healthy side dish? Try this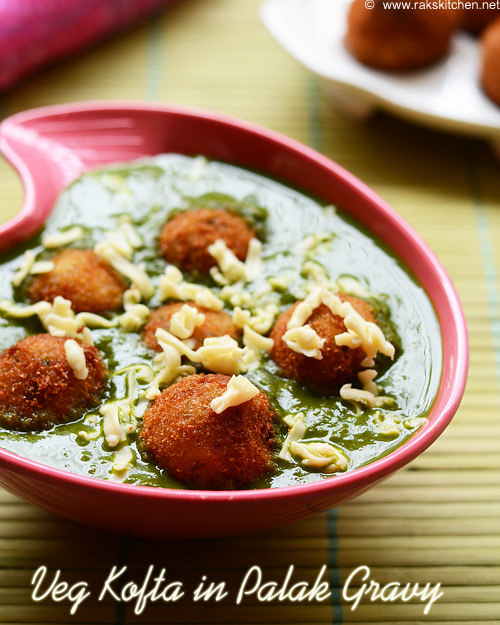 Make this delicious and soft cauliflower kofta curry that stays soft, enjoy with your family.
Lunch or dinner, make this creamy, spicy and delicious gravy rich in flavors will be a super hit.
Sabji recipes
Check out semi dry, dry with these options when you can't decide what to make. Just choose the vegetable and find your favorite.
Potato gravies | Side dish for chapati
1. Aloo matar
Homestyle simple recipe with tomato as base. Easiest pressure cooker one pot method.
Aloo is always a crowd pleaser and rasawala aloo is sure a winner. Simple tomato base gravy.
Indulge this famous yogurt base gravy with small potatoes in stove top method.
4. Aloo palak
5. Potato kurma
Kurma recipes
Vegetable gravies
Raita
Dal & Legumes