Tamil New year recipes, menu ideas, why we celebrate tamil puthandu. How I celebrate traditional way. Tamil new year 2020 is on 14th April, Tuesday.
Neem flower (Fresh preferred – or use dried) can be tempered in mango pachadi to include all the taste in one dish, on the first day of the New Year.
Other options (Consult elders at home about the veggies you can add for offering God)
Refer my post to get an idea on how to plan a full meal and prepare.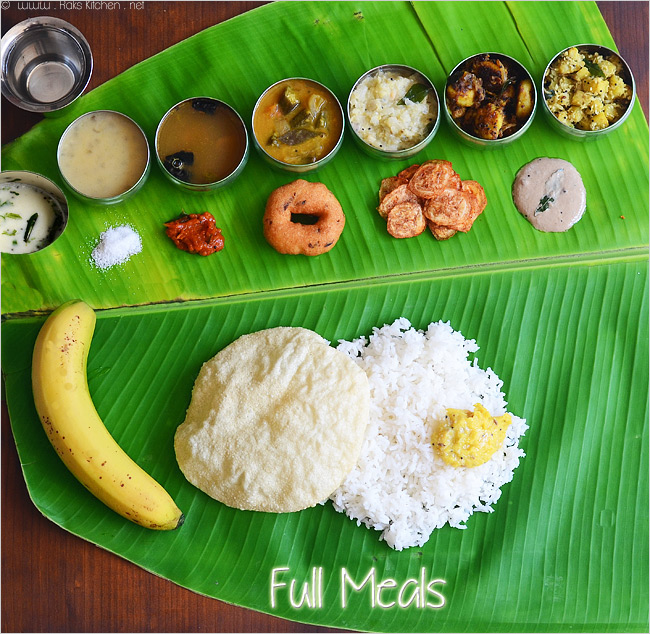 What is Tamil New year?
Tamil new year every year falls on April 14th. This is an Indian (south Indian) festival. It marks the first day in Tamil / Hindu calendar in the month of Chithirai. It is also known as Tamil varuda pirappu / varusha pirappu or Chithirai thirunal. Elders in home use the new Tamil panjangam from this day (Tamil calendar). We keep the New panjangam (with manjal kungumam on four corners) too in our prayer while offering food to God.
This panjangam is used for determining the auspicious time for festival celebrations. We wake up early, take head bath and pray God. We decorate our house entrances with maakolam (Check out my mom's kolams to learn), make a feast at home. We also visit temples. Many temples celebrate this whole month as "Chithirai thiruvizha". Just like English calendar new year, we believe this day too as auspicious day for new and prosperous beginnings.
Wishing you all a very Happy and prosperous New Year! அனைவருக்கும் இனிய தமிழ் புத்தாண்டு நல் வாழ்த்துக்கள்
Why is Tamil new year celebrated?
This is the first day of Tamil new year, it's more important for us Tamil Hindus. Whichever country we are living in, we make sure to celebrate in our house holds the same way our mom and mom in law do. We want our kids too to know about these traditions and carry these traditions to the next generation.
We collect neem flowers throughout the year from our backyard neem tree, dry it in shade and preserve it for the whole year. If fresh flowers are available, we use that new flowers for tamil new year day cooking. As a kid I never used to like the neem flower toppings in rasam and pachadi. I used to take out all the neem flowers before eating and argue with my mom to not to add in those.
My parents and grandparents used to explain me patiently about the importance of including all the tastes. They used to say it is healthy too. But these days, I am craving for those as that bitterness is also a taste and one cannot explain the flavour that it passes to the dishes it is added to.
What is cooked at our home on tamil new year?
We prepare a full meals feast which has 2 types of pachadi, 2 types of vegetable side dishes, sambar, rasam, payasam, vadai and end with buttermilk. We always include raw mango and neem flowers in the menu. Rasam is made with neem flowers and mango pachadi is a must, which is made with jaggery, raw mango and tempered with neem flowers – to include all tastes sweet, sour, spice, salt and bitterness. Meaning we should be prepared to face all moments in life and treat them equally.
Since this festival falls in summer, we make neer mor and panakam as well. How our elders have made the festival menu according to the seasons and things available that is also good for our health is quite astonishing!
What do I like in the menu?
Being a foodie I love the special dishes prepared on that day – Mango pachadi and neem flower rasam the best. I like vadai payasam too.
Recipes we make on the festival day:
Payasam recipes
Pachadi recipes
Sambar recipes(Skip onion if offering to God)
Poriyal and kootu recipes (Skip onion)
Rasam recipes (Skip garlic)